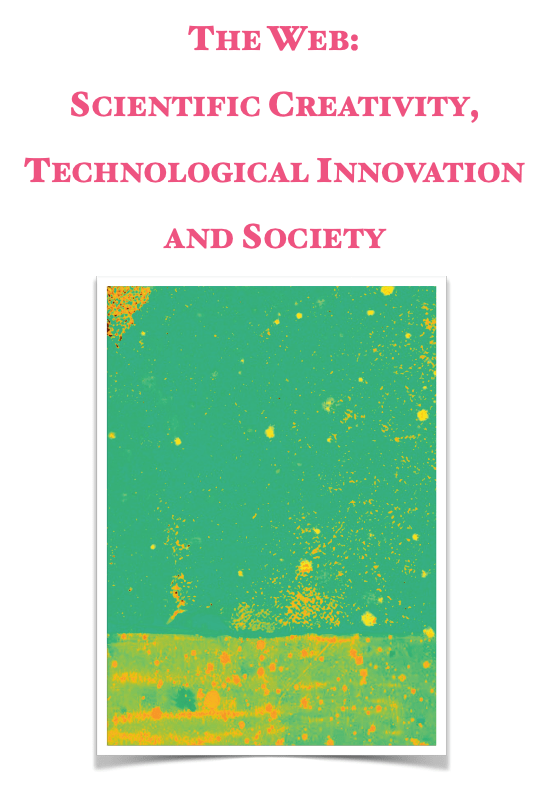 The Web: Scientific Creativity, Technological Innovation and Society
XXVIII Conference on Contemporary Philosophy and Methodology of Science
9 and 10 March 2023
University of A Coruña
Thursday, 9 March 2023
Morning and afternoon
9:00 to 9:30 Reception of documentation.
9:40 Inauguration of the Conference.
10:00 Steffen Staab (University of Stuttgart): "Ambivalences of the Web."
12:00 Thanassis Tiropanis (University of Southampton): "The Challenges of Data Sovereignty in a Decentralised Web".
Evening
5:00 Fabien L. Gandon (French Institute for Research in Computer Science and Automation, INRIA): "Walking our Way to the Web."
7:00 Round Table: "Role of Artificial Intelligence and Society in the Future of the Web", Steffen Staab, Thanassis Tiropanis, and Fabien Gandon.
Friday, 10 March 2023
Morning and afternoon
10:00 Nick Anstead (London School of Economics): "Understanding Fake News as a Crisis in Informational Authority."
12:00 Eni Mustafaraj (Wellesley College, Massachusetts): "Falsehoods on the Web? The Technological Affordances that Enable their Proliferation."
Evening
5:00 Contributed Papers.
7:00 Julio Cabero Almenara (University of Seville). "Education as Scientific Discipline that Enhances its Options with the Web".
8:45 Closing Session. Delivery of Diplomas